Discover more from Sheri's Intentional Inspirations Newsletter
This is the home of my weekly Intentional Inspirations Newsletter! I write for the homemaking and/or homeschooling mom who needs some encouragement to live intentionally!
Over 8,000 subscribers
Taking personal responsibility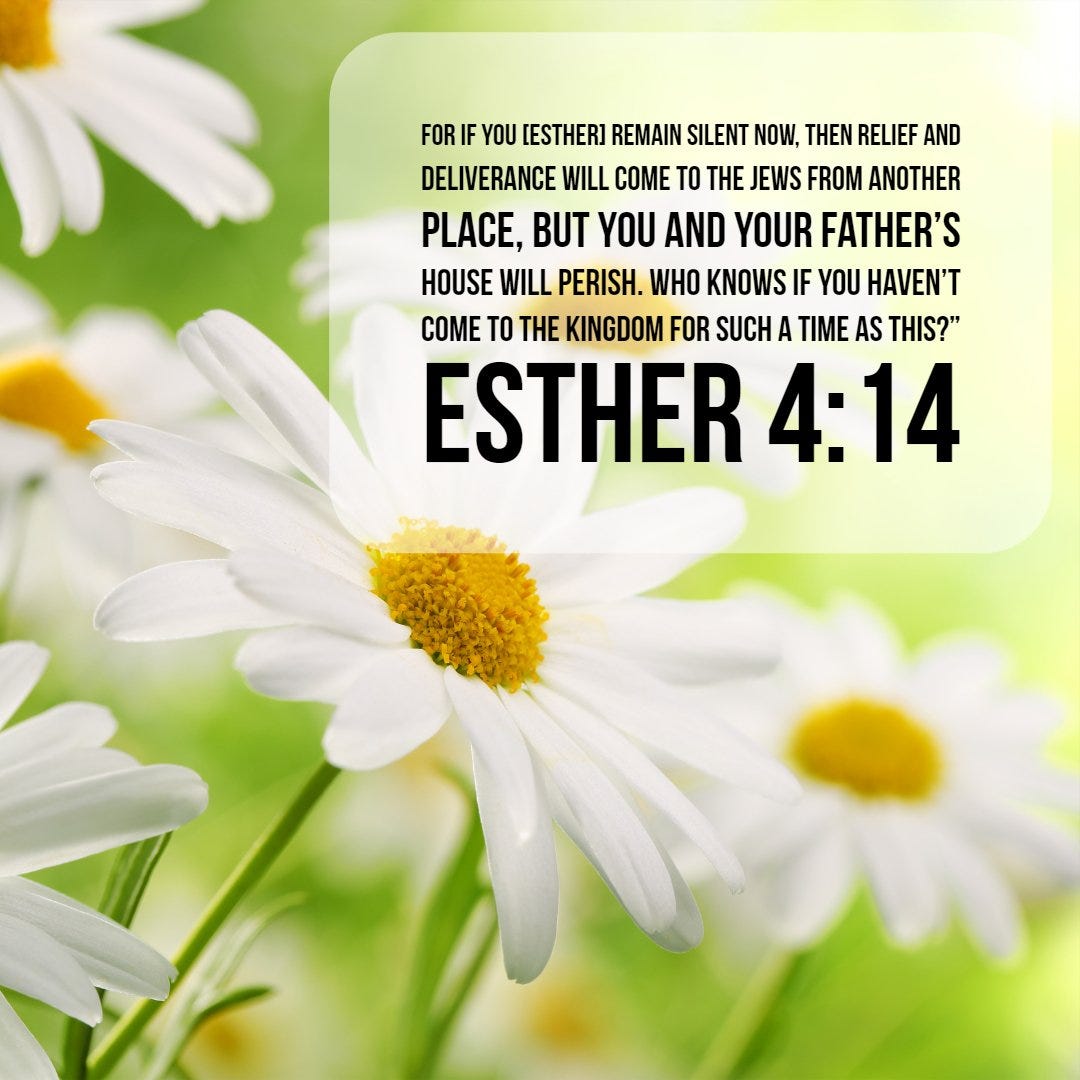 Something hit me today as I was discussing with my husband an issue that came up regarding some legislation that is being adopted in cities here in Kansas. I reached out to my state representative about this issue and he shared with me something I already knew — certain power is given to state legislators, to county officials, and to city officials. If the city officials pass something that is stricter than anything the state has on record, the county or state has no power over that.
Power is kept as local as possible, which is the way it should be. The further away power is from the individual citizen, the less power citizens have to change things.
So when I received that response back from my state representative, I was a little frustrated, but then it hit me. This is actually as it should be. The responsibility should be at the personal level.
How many times do we get bent out of shape about something that is affecting us, and then we take our complaint to someone higher in authority over us to "fix" it? If we want our government to be a big brother and do everything for us, well then we will have to accept the consequences of that - it is the path of socialism that leads to communism.
It is time that Americans take personal responsibility for our lives, for our decisions. When we see something that isn't right, it is our responsibility to do what we can to speak up for truth and effect change. We don't sit back and complain to authorities over us. We do something about it.
But if we were to be honest, how many times have we said things like this…
"I know it's not right, but someone else will take care of it."

"I know I should be teaching my children about the Lord, but our church will do that for me."

"I really should help that couple I know that are struggling financially. I have some extra funds I could share with them. Oh well…they can go get on welfare and the government can help them."

"These laws are unconstitutional! How did these people get into office? I guess I need to go vote this year."
You probably get the idea. God placed each of us here on this earth, at this point in history, for a reason. Like Esther, we are here "for such a time as this."
Are you taking personal responsibility and doing what the Lord is calling you to do? Or are you passing it off to someone else, or expecting a higher authority to take care of you?