Discover more from Sheri's Intentional Inspirations Newsletter
This is the home of my weekly Intentional Inspirations Newsletter! I write for the homemaking and/or homeschooling mom who needs some encouragement to live intentionally!
Over 8,000 subscribers
Intentional Inspirations Newsletter - 10/31/20
Hello,
I have some exciting things to share with you this week and also much to be in prayer about. There is so much uncertainty in our world right now. Uncertainties about what will happen with the election, will there be violence and unrest, will the election be fair, will there be food shortages, are headed into lock downs again, and the list goes on. So much that we just don't know. But as a Christian, there are some things that I can stand on that I DO KNOW!
I know that God is still on the throne.

I know that He will never leave me or forsake me.

I know that I am His child.

I know that no matter what happens on this earth, I have an eternal home waiting for me in Heaven.

I know that He will strengthen me and give me boldness to be obedient to what He is calling me to do in these uncertain days.

I know He loves me.
Are you standing on the Truth of God's word today? When the world is like sinking sand, we have a True foundation we can stand on -- Jesus Christ. As the old hymn states,
My hope is built on nothing less
than Jesus' blood and righteousness;
I dare not trust the sweetest frame,
but wholly lean on Jesus' name.
When darkness veils his lovely face,
I rest on his unchanging grace;
in ev'ry high and stormy gale,
my anchor holds within the veil.
His oath, his covenant, his blood
support me in the whelming flood;
when all around my soul gives way,
he then is all my hope and stay.
When he shall come with trumpet sound,
O may I then in him be found,
dressed in his righteousness alone,
faultless to stand before the throne.
On Christ, the solid rock, I stand;
all other ground is sinking sand,
all other ground is sinking sand.​​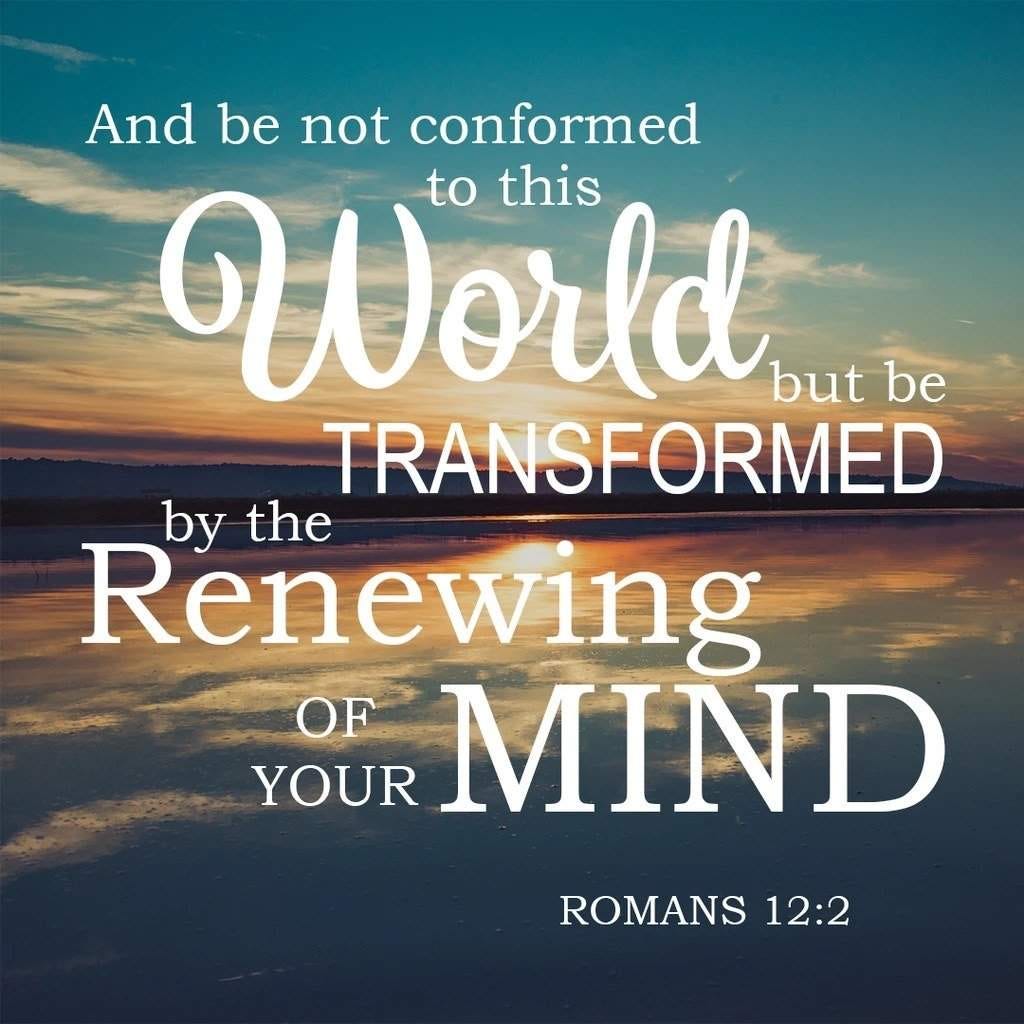 There is more I could say, but I feel the main message the Lord laid on my heart to speak to you today is that you need to not be looking to this world or this culture to form what you think about current events. You need to be transformed by the renewing of your mind, getting in the Bible and allowing the Holy Spirit to change you. Make sure that your heart and life is build on the solid rock of Jesus Christ and nothing else...all else is sinking sand.
Be sure to check out a new project that I am sharing with you today. I give more details below, but I am somewhat hesitant to share this information because it tends to be controversial. But I am being obedient to what I feel the Lord leading me to do, so don't miss the information in the last bullet point below.
If you haven't joined me over on Substack, you should! It has been a lot of fun for me to have a more informal place to write. Besides the Revelation study going on over there, I usually do one other post during the week on whatever topic the Lord lays on my heart to write about. PLUS, all the Intentional Inspirations newsletters that I send out every Saturday are archived over there for you to read at your leisure! Enjoy!
Here are a few links for you to check out this week:
Praying for each of you, that you are finding your rest, your hope, your strength, in Jesus alone!
Take care. Don't fear. Trust God!
Blessings,
Sheri
P.S. Books I am reading: The Mysterious Hideaway(aloud to the kids), Real Christianity, Marxianity, Socialism: The Real History from Plato to the Present, and Vaccination Is Not Immunization: The War On Children.
Join Sheri's Inspirational Extras [Newsletter Archive + Bonus Content]
JOIN ME ON "THE JUMP"!
The Jump is a pretty new social media platform without all the algorithms and ads! I have created a few "Jumps" (or groups) to get started! Click the links below to join the ones you are interested in!
Reading With Sheri | Intentional Health With Sheri | Homeschooling With Sheri | Home Business With Sheri | Health Freedom & Vaccine Info With Sheri
ARE YOU CONCERNED ABOUT MEDICAL FREEDOM?
Our freedoms are being threatened all across this country and across the whole world. Vaccine mandate laws are being pushed through that take away the rights of parents to choose the health care of their children. If you want to research this issue, I encourage you to check out this resource page. I also want to offer you this Vaccine Hesitancy Review document (PDF file) that does a good job of summarizing the issues: Vaccine Hesitancy Review.pdf
CHECK OUT MY FREE EMAIL SERIES!
Head on over to my site, scroll down to the "Free Email Series" section to sign up for one of my free email series on the following topics: Trim Healthy Mama Tips & Encouragement; Quiet Time Series (1 Corinthians, 2 Corinthians, Galatians, Ephesians, Philippians, James); How to Get a Cleaning Schedule in Place; How to Set Up Your Homeschool Schedule; How to Plan a Month of Menus
EARN MONEY FROM HOME!
Want to earn a little extra income by recommending our products? Click here for details on our affiliate program!
Do you love the Earthley products? You can become an affiliate and earn a little money by sharing these amazing products with others.
---
This post contains affiliate links. See our full Disclosure Policy and Privacy Policy.