Discover more from Sheri's Intentional Inspirations Newsletter
This is the home of my weekly Intentional Inspirations Newsletter! I write for the homemaking and/or homeschooling mom who needs some encouragement to live intentionally!
Over 8,000 subscribers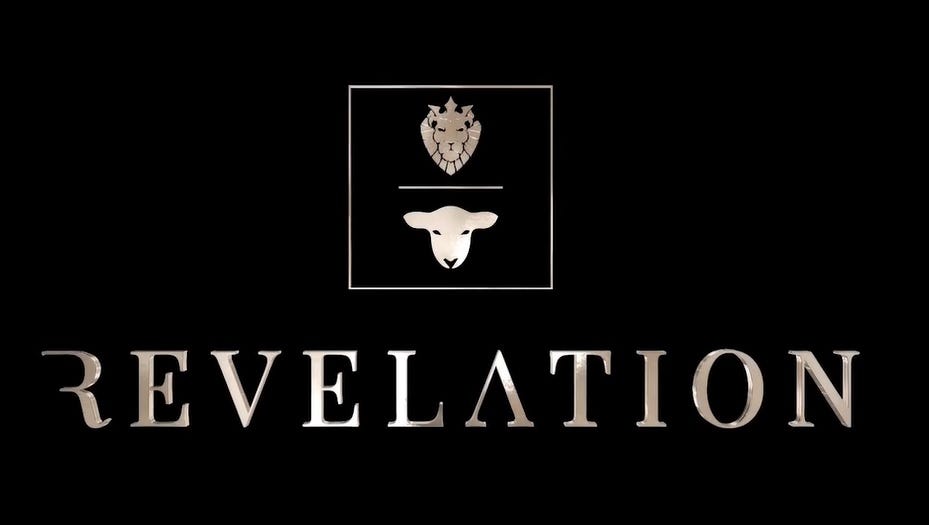 I have been wanting to read and study my way through Revelation for a long time and have never done it. I figured there is no better time than now! Do you want to join me?
This will be a very laid back study. I will only post about once a week. Each post will have a video you can watch and Bible verses from Revelation to read. Then you can share your comments, observations, or what you have learned in the comments of each post.
If you don't want to participate, just pass on by these posts. No worries!
We are living in what could be the last days. In my own heart, I am seeking to draw closer to Jesus during these difficult days. My prayer is that this study will help me learn more about Jesus, about His coming, and how I can better prepare.
---
If you want to join me, here are the action steps for this week:
---
I am really excited to learn together with you! May the Lord bless you today!